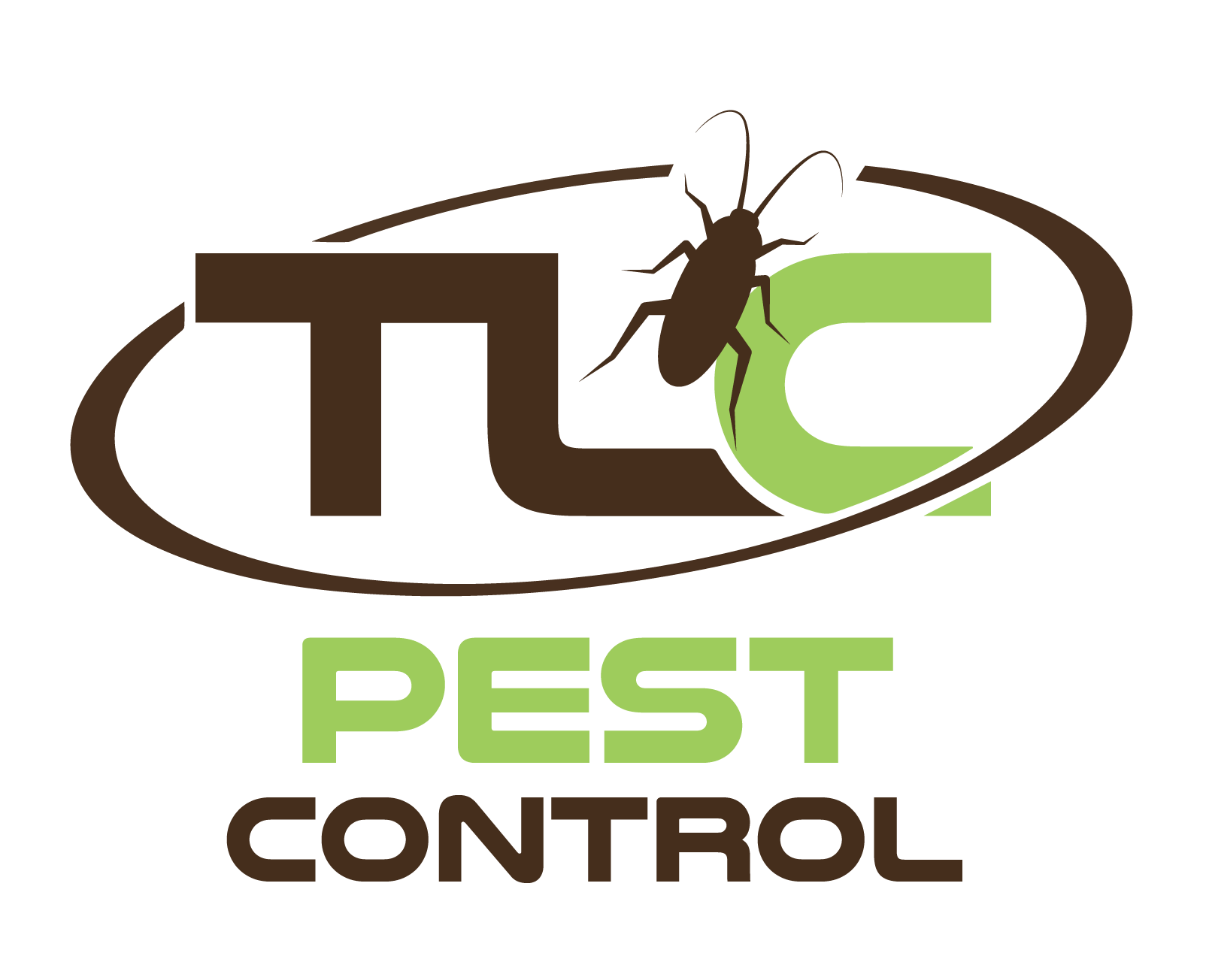 Welcome to Thomson Lawn Care Pest Control
We are a premiere pest solution firm whose goal is the  control of uninvited pests with limited disruption to the homeowner's day to day activities. Our field experts can properly identify and prescribe appropriate control measures.
Mice
Rats
Moles
Hornets
Yellow Jackets
Termites
Cockroaches
Spiders
Flies
Paper Wasp
Residential Services
Its not a matter of if but when a pest will call your abode their home. After performing an inspection to discern the nature of the infestation, we develop a plan to eradicate the pests as timely as possible. Often prevention is key so we also have plans that reduce pest activty before they ever get a chance to enter your space. 
Commercial Services
Business owners do their best to provide the best experience for their patrons. In doing so, the fight against invading pests never ends. It is vital for businesses to stand apart from local competitors and we want to help by protecting your reputation as a clean, pest-free company. At Thomson Lawn Care, we understand that not all businesses are creatly equally. You will have your own custom plan to fit your budget and standards.
Go Green with Thomson Lawn Care
Along with coventional pesticides we can also utilize natural "green" products to our service offerings. Our green products range from orgranic and natural substances, products that reduce leaching into the environment and physical solutions.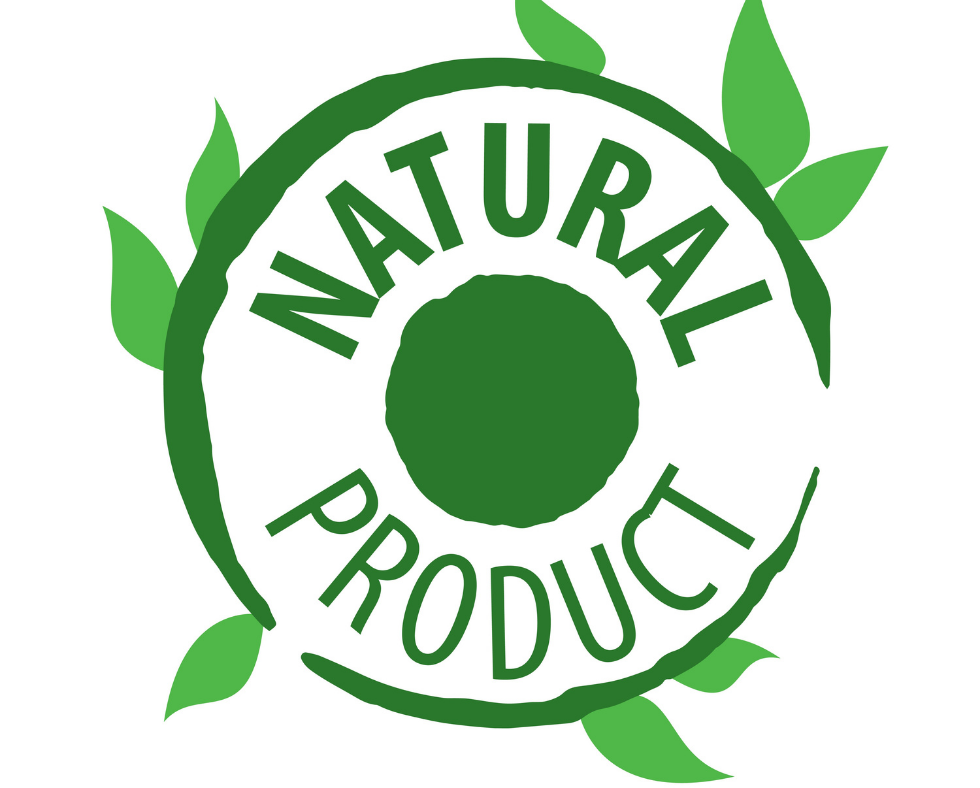 Does your pest problem need some TLC?
We're here to help. Just click below and fill out the form.