About Thomson Lawn Care
Thomson Lawn Care is a locally owned and operated company by John and Cherie Thomson.  Specializing in an array of services, our goal is to provide our customers with the highest level of service consistency and satisfaction in the greater Central Kentucky region. We do this by creating specialized plans for each client and employing the right people for the right job. Every technician has training and education so that their expertise will be utilized in reaching our goal. Give your home the Thomson Lawn Care it deserves and call us for a free service estimate.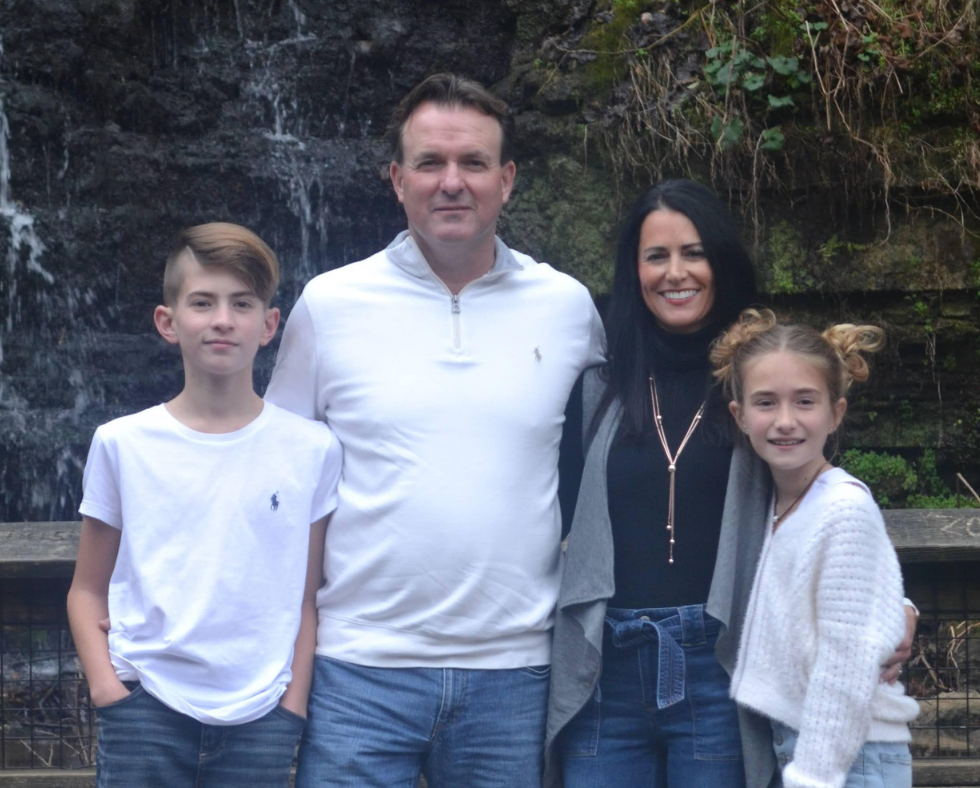 The Thomson Family
Owners and Operators
John resides in Georgetown, KY with his wife, Cherie, and his two children. John's experience as a Facilities and Grounds Director at a University prepared him to own and operate his own lawn care company… 
In his free time, John enjoys golf, running, and watching his kids' play golf, soccer, piano, and tennis.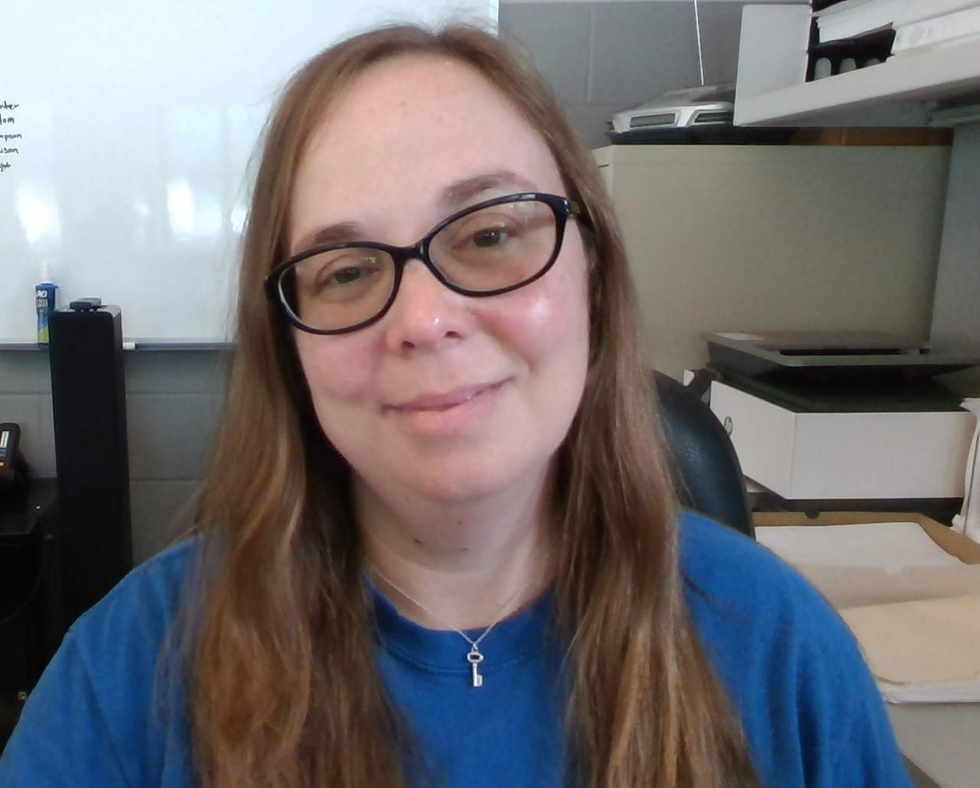 Shannon Smith
Office Manager
Shannon Smith is the first impression when anyone new calls or walks into our office. As a native Lexingtonian, Shannon has spent her entire life in the Bluegrass. She has utilized her horticulture degree from Eastern Kentucky University to good use putting in over 15 years in the industry. She has a love for all things green with a special place in her heart for gardening and collecting PEZ candy dispensers. Give us a call and tell Shannon what we can help you with today. 
Joey Patterson
Sales Manager
Born in the mountains of North Georgia, Joey found his way to the Bluegrass State by way of Berea College. During his tenure there he met his wife and has made Kentucky his new home. When you call our company, Joey will usually be the first person you meet at a site to discuss what is  your current issue and to give him the tour. Joey is our sales manager but more importantly, his role is to develop plans of action that will yield the greatest benefit. When Joey isn't working, he is an avid boat and motorcycle enthusiast.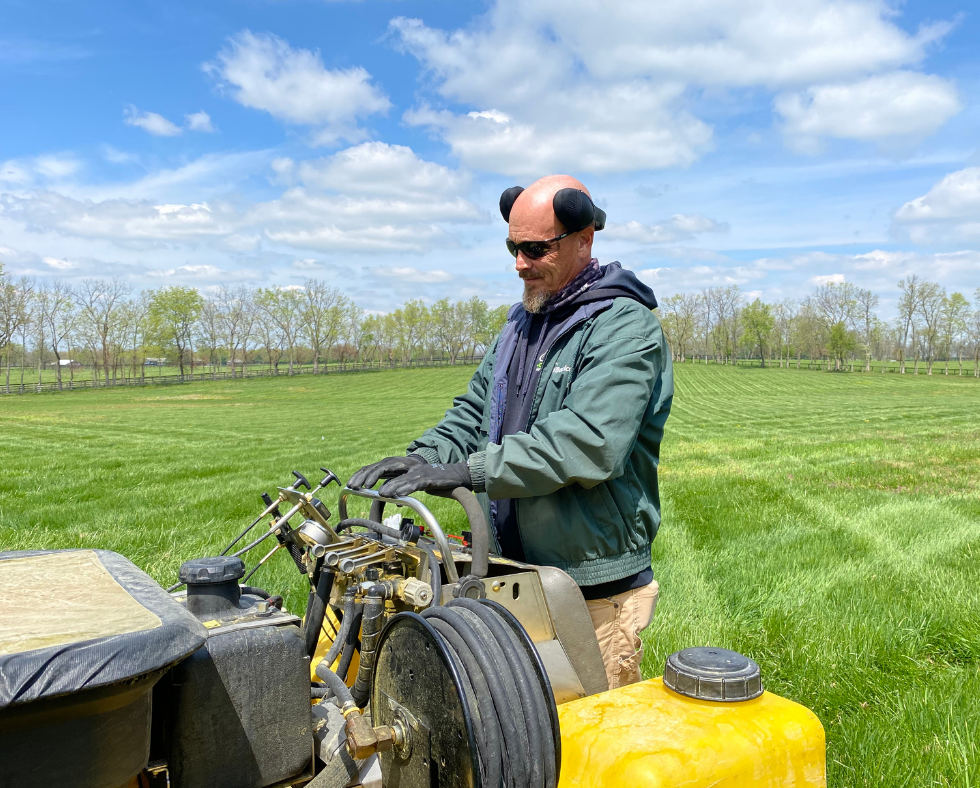 Chad Poe
Service Technician
Born in California but grew up in here in Lexington Chad provides a benefit to our clients by having the most experience out of any member of our service team. His two decades of working in Central KY lawns means that he has seen it all which translates to making your home the envy of the neighborhood. When Chad is not creating the best looking lawns in the state, he is an avid cook and movie goer.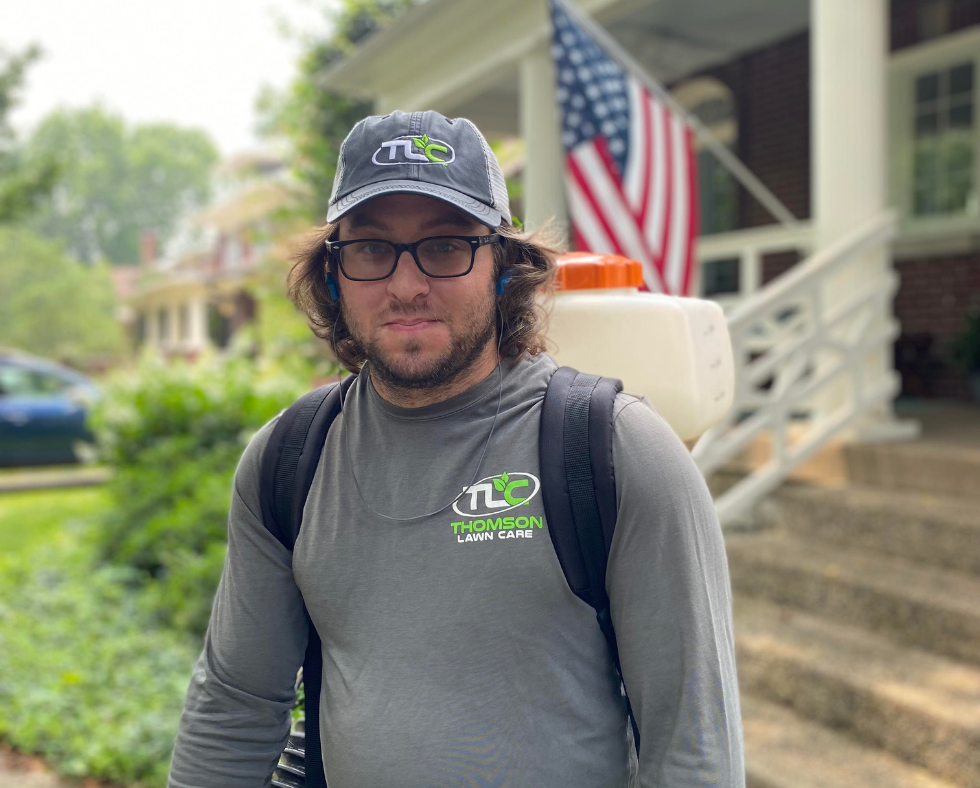 Angelo Capria
Service Technician
Angelo is new to the commonwealth. He had been working in the industry for over 14 years in Pennsylvania prior to his move to Woodford County. His hustle is undeniable as he has the habit of always being the first one to clock. When not grinding it out with us he spends his time with his dog Princess.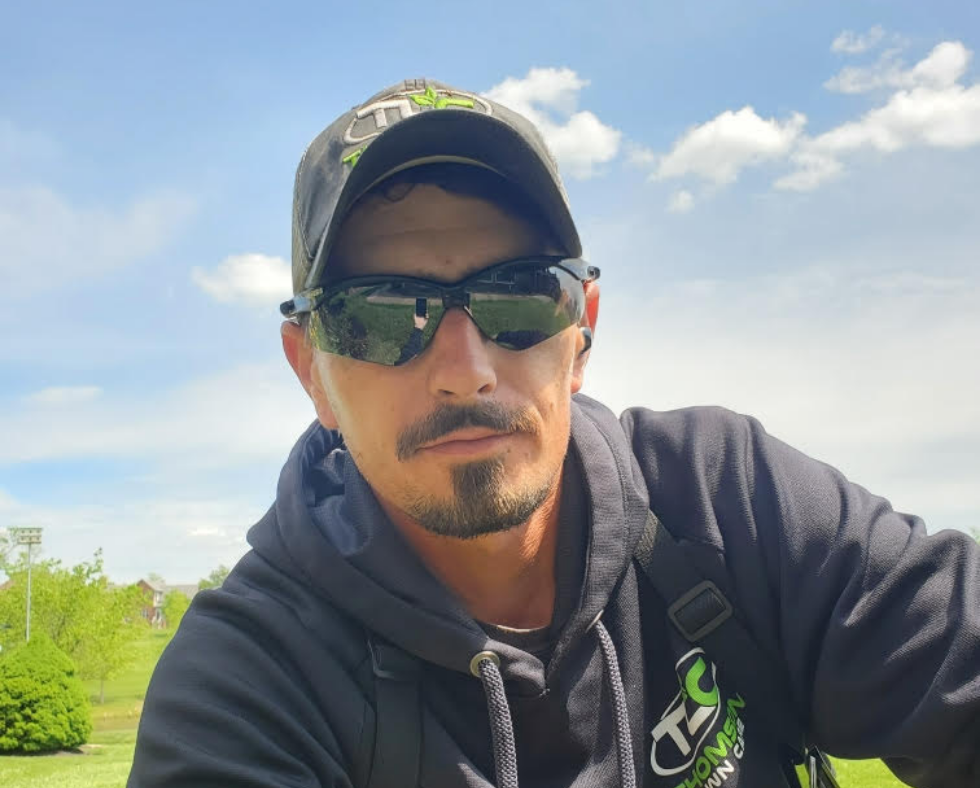 Anthony Adams
Service Technician
Anthony has been in the doing lawn care services for over 14 years and unlike most of our staff, has always been a resident of Central Kentucky. Anthony came to us in Spring of 2021 bringing with him his own unique expertise from his years of experience. Anthony has a knack for buidling relationships with his regular clients and when he isnt working he is likely on his Harley riding these curvy Kentucky roads. 
Jim Noakes
Service Technician
There are 8,633.77 miles between Frankfort, KY and Jim's hometown off the coast of South Africa. That distance did not stop Jim from making his way to us. He has been working for John and Cherie for over 2 years now and has become an essential part of the team as our residential service technician.  Jim loves coming in everyday knowing that he isn't going to be sitting behind a desk. A modern day renaissance man, Jim spends his off hours BBQ-ing, remodeling his Ol' Kentucky home, and exercising.  
Beau is a loyal Chow mix that spent his young life in Richmond KY on Shannon's parent's farm. Shannon has now adopted him and now he lives the life of luxury since he gets to do his favorite things everyday: come to work, greet the staff, and ask for our lunches. He has never met a stranger and if you give him an ounce of energy, then you have made a friend for life. 
Does your home need some TLC?
We're here to help. Just click below and fill out the form.